Benefits of being prime with Collectprime
Find out the values of your pieces, exclusive sweepstakes, and much more!

Price of items in the catalog

Exclusive content for learning

Exclusive raffles to Primes

Direct exclusive channel for news

Upload images of your items in the personal catalog

Automatic alert of items of interest

Public personal profile to share

Support Collectprime
Future benefits for Prime
Did you think it ended there? We are developing much more to offer to prime!

Enhanced image search

An extra offer after dynamic sales ended

Exclusive way to catalog your pieces

Catalog available offline

Automatic offer in dynamic sales

Book for 24 hours product of interest

1 free shipping every month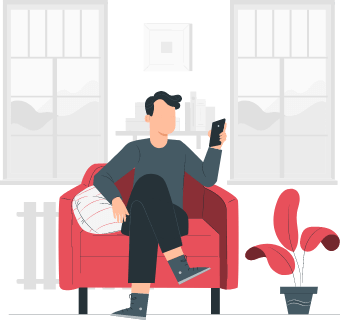 The plans to become Prime now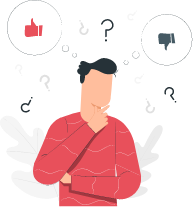 Want to better understand how to works

Collect Prime

?
How long does it last? Is it cumulative? Can I pass it on to someone? Understand everything in the FAQ below!