We help people on collecting journey.
Join more than 40,000 collectors who have discovered at Collectprime a more practical, easier and safer way to manage their collections, learn more about their hobbies and stay on top of news about the universe of collectibles.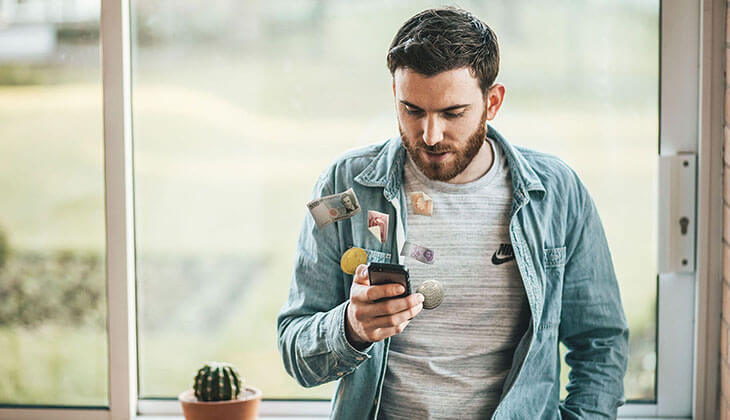 A catalog with over 2 million collectables
Technical information, emissions, materials and much more for you to consult for free
Be Prime and go further
Exclusive features and benefits so you can have complete control of your collection, in addition to receiving close monitoring during your collector journey.
More about Prime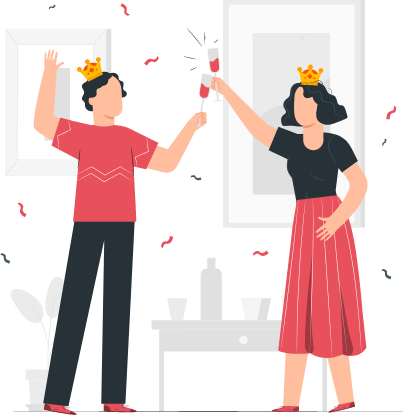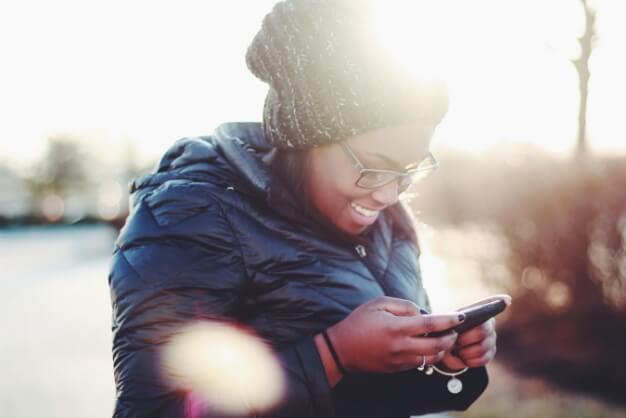 Discover our digital collectibles catalogs
Coin catalogs, tokens, fancy coins, stamps, sports cards, phone cards, video games and more.
Learn more and stay on top of the news
News and articles published in Portuguese by more than 25 authors on numismatics, philately, notophilia and many more
Download now, it's free!
Available on major platforms