Start managing your collections in the palm of your hand!
Discover all the advantages of having the Collectprime app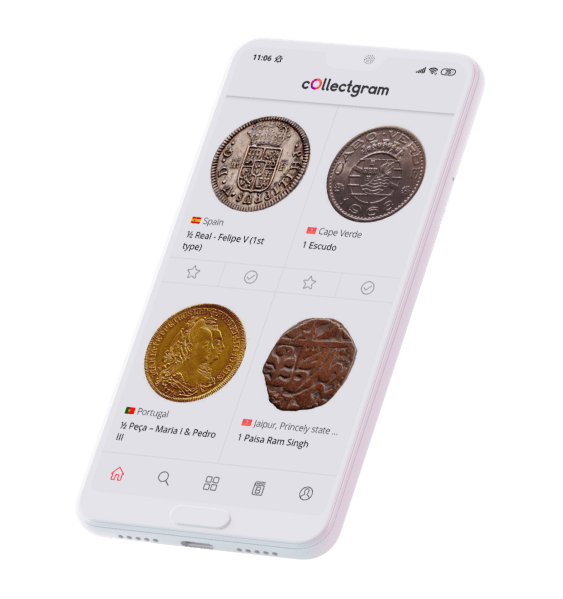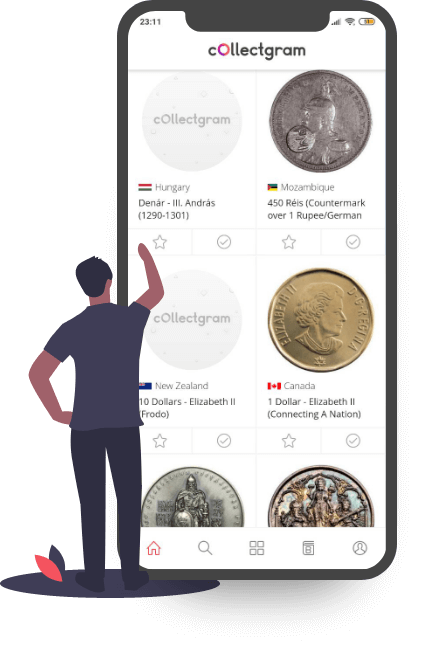 Improved Collecting
Add and Manage your collections quick and efficiently
You can take your collection everywhere, show to your friends and even consult any items you have or wish anywhere.
Quickly register the coins you have or wish
Add conservation condition, year and quality
Not miss much: add private notes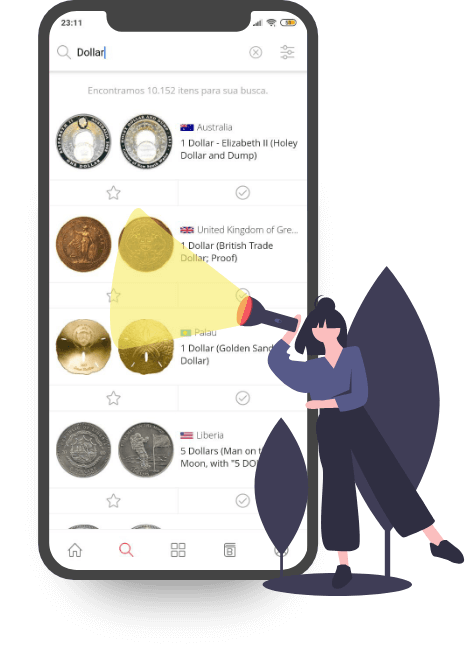 Find Information
Search for coins, tokens, and fantasy coins on a 100,000 item base
No more searching for information in heavy paper catalogs. Find every important information with a simple and fast search.
Search for any word in the coin
Filter by country, emitter, period, year or material
Have free information and colorful pics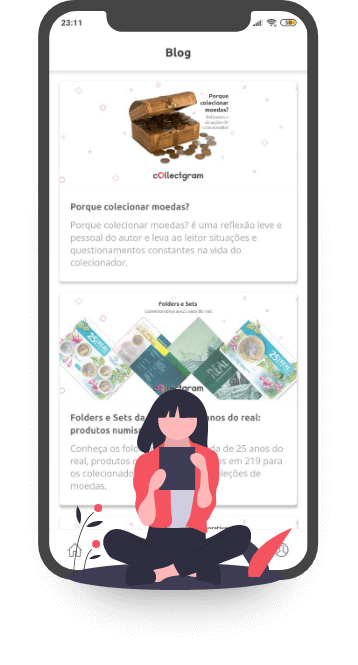 Enhance your knowledge
Learn in our study area on the Collectprime blog
Read free and full articles on numismatics, philately and other collecting written by more than 30 reputed authors.
New articles every week from several authors
High quality text, image and video content
Right for those looking for a quick read or a deeper study
Download now, it's free!
Available on major platforms