About Collectprime
Collectprime is a place where collectors can search free and trustable informations,
that helps to improve their collections.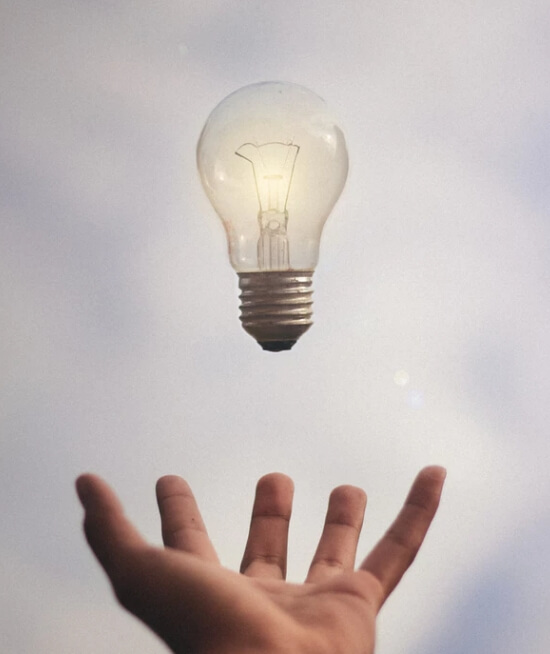 Find out what the source is
What is Collectprime?
Collectprime is a collaborative community with one main goal: helping people around the world have better collections.

It's a safe and free place to share experiences, make and maintain friendships, gain knowledge and information, and find the missing piece from your collection.

We encourage partnership, mutual benefit, freedom of information and actions of trust for the healthy growth of collecting.

Being Collectprime is being free, collaborative, reliable and secure; To be Collectprime is to be big and better at what you collect!
How did Collectprime come to existence?
Collectprime emerged from the initiative of a group of collectors who believe that everyone collects something, and who also believe that as the world evolves, so does collecting.

We are a team of people who faced the challenge of developing a modern, beautiful and safe environment for you and other collectors to have large collections.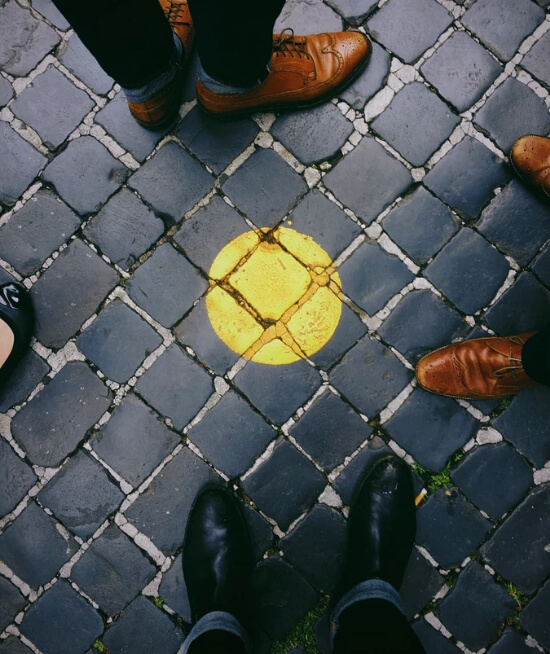 Distinctive features
Why use Collectprime?
We know there are forums, blogs, platforms, catalogs, e-commerce and other community tools for collectors. So you might be wondering: "What's different about Collectprime?"

All of these platforms have done a good job so far, supported significant groups of collectors, and helped a lot of people with their collections, but we at Collectprime want to do more for you.

We want to deliver the best experience possible by applying artificial intelligence, machine learning, data analysis and accessibility concepts on a mobile platform, on your phone and computer.

We don't want to be just another digital catalog, another forum or another store you use when you need it. We want to be a partner in your everyday collector's life, helping you to eternalize the history, culture and art of your collections, help show the world how amazing it is to collect what you collect.

Did we tell you that we want you to have an even better and bigger collection? So let's do whatever it takes for you to achieve that goal.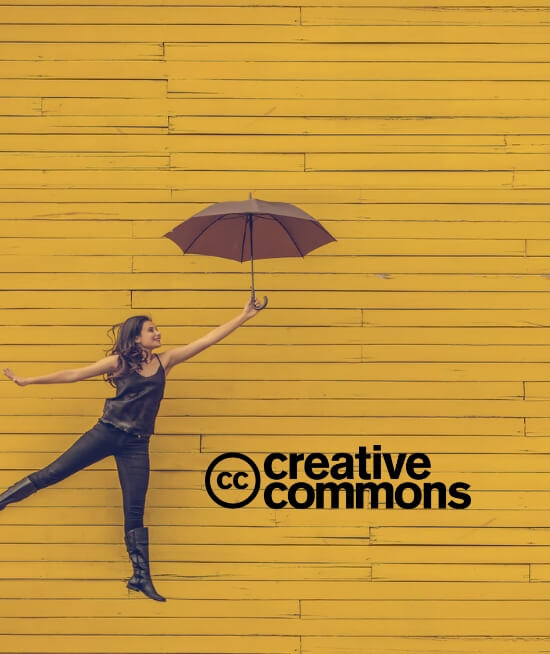 Open data and privacy
Is Collectprime free?
We believe data freedom and free access to knowledge contribute to the growth of collecting and allows other people to have more access to the wonderful world of collecting to the point of becoming interested in collecting things.
So we embrace the concept of open data and creative freedom of Creative Commons on Collectprime, and
this does not mean that your information and your collections are insecure and open to everyone.
It means that the knowledge produced in Collectprime, both in the collectible catalog, the Collectprime blog and communities is free and can be used and shared by you and anyone else.
You may share your knowledge with the entire community and use all knowledge available on Collectprime for your personal and academic projects, and also any other form, provided that they have no implicit or explicit business interests.
On the other hand, we keep sensitive data from your registration and collections under strict
Privacy Policy
so as not to expose what you don't want to expose.
We also have a
Terms of Use
that governs the use and actions of members so that the Collectprime platform is reliable and safe for everyone.